We are a pretty disruptive digital agency, focussed on delivering high-end digital solutions based around the WordPress platform. We're growing pretty quickly and we need help supporting and delivering for our ever-expanding client base. We are based in the UK – Yorkshire and London, but location of folks is irrelevant, due to our infrastructure and location-independent working practice. YCRTA: work from home, a cafe, a co-working spot, the beach or the International Space Station.
We deliver services to our clients in an environment that needs an understanding of WordPress, HTML5, CSS3, PHP, LINUX and Amazon AWS – with a sprinkling of system admin and management tools such as Basecamp and Podio.
*** Client Support Guru ***
[one_third]
What we're looking for:
Motivated, with initiative, discipline and passion
Digitally savv, connected and full of ideas
Good client empathy with clear communication skills
Understands Agile – focussed on delivery and incremental value
Open, honest and transparent. Responsibility.
A good fit with our culture and adaptable to change
A flexible approach to working environments
You're likely to have a couple of years of good WordPress experience combined with PHP and some knowledge of the cloud. You'll know your way around a LAMP server and be generally very good at getting to the bottom of problems.
You'll definitely be comfortable working on your own and also buddying over Skype or other collaboration tools. You might have used Basecamp or other similar applications but if not, you'll learn it in 30 minutes flat.
[/one_third]
[one_third]
What we're offering:
£30k+ salary package
25hr working week
Flexitime (minimum working week of 3 days)
45 days paid annual leave
Apple hardware
Training and personal development, including paid 20% time
Fun, and a hell of a ride
We're a fast moving company and sit very much in the early-adopter space, so expect ground-breaking and disruption as the mode of working and far less "normal agency" and "gravy train" work. We really love our clients.
We've supported location independent working since we founded in 1996, supporting working environments all over the world – from the US to New Zealand, the Indian Ocean to Cornwall. We understand it and we make it fun.
[/one_third]
[one_third_last]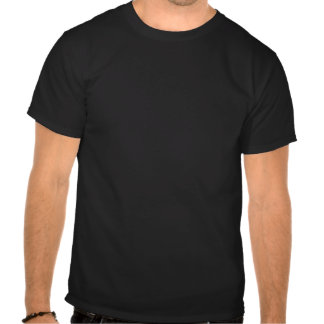 [/one_third_last]
---
You will need an understanding of how to deliver web-sites and other digital services for new and existing clients. Hiring the right bod is very important to us, it's an important and valued role. We don't have a client services director at the moment … the right person could easily grow in that role.
Interested? Email me, Martin Dower CEO, and tell me on a single page why we should be working together.
We'll consider applications from EU residents (or those with a valid EU work permit) on a fixed-term contract under UK employment conditions. We'll also entertain applications from outside the EU on a fixed-term contractor basis, paid in Sterling, Euros or US Dollars.
We will not accept submissions or approaches from employment agencies or outsourcing companies.